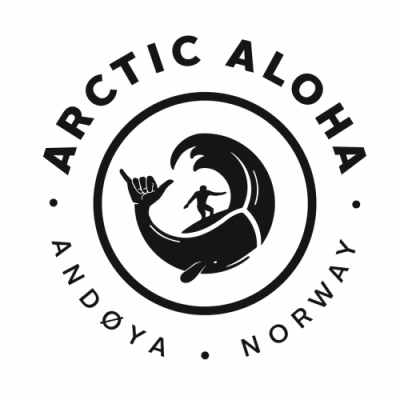 IT'S NOT COLD. IT'S "FRESKT"
We're true Andøya locals who run the worlds northernmost surf and snow retreat; Arctic Aloha.
As our name indicates we love to play with the extreme contrasts between surfing out in the cold atlantic, and relax up at the warm cabins and saunas.
Our main focus is to bring the individual back to real nature, in a safe way. In that way people get a real connection with nature, thereby appreciating it even more.
ANDØYA ARCTIC ALOHA
Booking:
andoyarcticaloha@gmail.com
or through our Facebook or
Instagram.
Owner: Anders Stave,
+47 924 56 175
Location: Åknes/Sørmela,
Andøya.
Opening hours by request;
we take in 6-8 people at
a time, to ensure safety
according to ISA-(int. surfing
association) standards and
exclusivity/individualised
experiences.
We are situated right between
the sea and mountains with
a small river running between
our cabins and saunas. Be sure
to check out the photos at our
Facebook and Instagram!
We also have SUP- (stand up
paddleboard) lessons, hike up
the mountains, do outdoor yoga
classes and make delicious local
food on request.
Come visit us, experience the
good local vibes and hang loose!